#CGSSA
Deconstructing the Coliseum's goal: civil government school system ABOLITION.
Kevin R. Novak at The Second Annual Great Education Forum, April 23, 2016.
Kevin R. Novak at The Great Education Forum at Liberty University School of Law, April 18, 2015.
See Kevin R. Novak in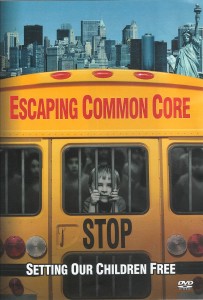 The documentary that addresses Common Core (and the civil government school system) exclusively from the Christian perspective.
Buy Kevin R. Novak's new book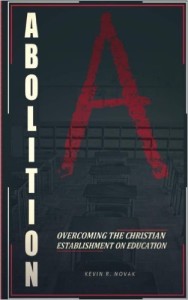 In this book Kevin R. Novak says what no major Christian leader is willing to: that the Bible does not justify the existence of civil government schools.
Support Our Goal
Consider supporting our goal in pursuit of civil government school system abolition. Your donation is greatly appreciated, but not tax deductible. Donate Now